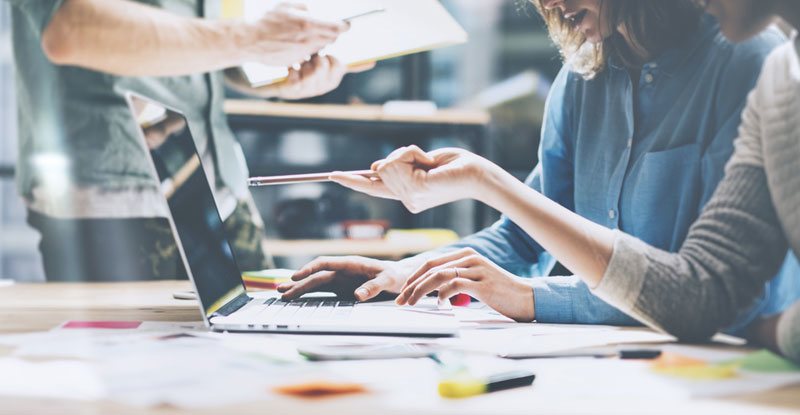 At ASD we recognize the value of creating and sustaining profitability centers within the out-of-network surgery center as well as the in or out-of-network surgical clinic.
We allow the surgery center and the clinical practice to practice concierge medical care.
Our Vision
State of the art healthcare through sustainable partnerships.
Our Services
Profitability Consulting for:
Proprietary Out-of-Network Billing Services
Ambulatory Surgery Centers
Surgeon Practices
State-of-the-Art Implants and Biologics
Out-of-Network Durable Medical Equipment Companies for Surgeons and their Practice.
Direct and Digital Marketing specific to Surgeons
In Depth Private Insurance Patient Benefits Analysis