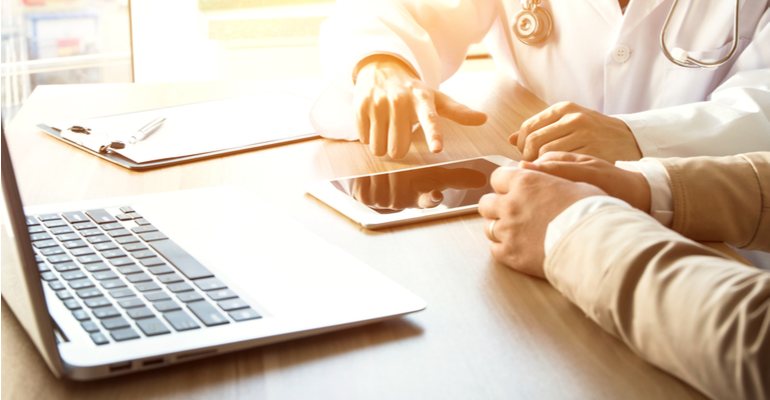 American Surgical Development partners with physicians, surgeons, and underused surgical centers to help maximize the profits of the surgical centers by encouraging patients to utilize these underused surgical centers. When surgical centers are not operating at capacity, they lose money, so we help create a full schedule of patients for the surgical centers in our network to ensure that they are maximizing their profits. We work with the surgeons and physicians in our network to increase their per patient reimbursement so that they are able to focus on providing their patients with quality medical care rather than worrying about the need to cover their overhead costs. 
Do you want to find out more benefits of utilizing an underused surgical center in the American Surgical Development network? Contact us today for more information or to schedule a consultation with a member of our staff!
Patients can also benefit from utilizing an underused surgical center because they are able to receive medical attention in a more timely and efficient manner. Patients also have access to better care at underused surgical centers because their doctors and surgeons are not in a rush to move on to the next patient and are able to spend more time assisting with their medical needs. We are committed to helping patients receive exceptional care before and after their surgical procedures, and are dedicated to ensuring our network of physicians, surgeons, and surgical centers are among the best in the nation. American Surgical Development will also work with the patient to help them understand the benefits they are entitled to through their private insurance and can help reduce their out-of-pocket costs for their surgical procedures and health care.    
American Surgical Development is committed to providing state-of-the-art healthcare through sustainable partnerships. We strive to help our network of surgical centers, physicians, and surgeons maximize their profits while ensuring patients receive the highest quality of medical care.
Are you interested in learning how you can benefit by using an underused surgical center? Contact American Surgical Development today for further information or to schedule a consultation with a member of our team. We look forward to assisting you!